Healthcare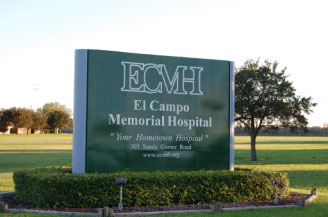 El Campo residents enjoy convenient full-service healthcare from a variety of skilled providers in the community. In addition to standard medical care, dental and eye care, physical and occupational therapy, home health, hospice, and other specialized medical services are also available. Should referral be in order, Houston's world-renowned medical resources are only an hour away. Seniors' housing, nursing homes, and assisted living facilities are available for elder care.
El Campo boasts its very own hospital, El Campo Memorial Hospital. El Campo Memorial Hospital has been providing the highest quality medical care in El Campo for over 68 years. The hospital is accredited by state and federal regulations. El Campo Memorial Hospital employs 145 people, including 9 doctors and 27 nurses. In addition the standard services, including emergency services and X-ray and blood work labs, the hospital also offers a sleep lab.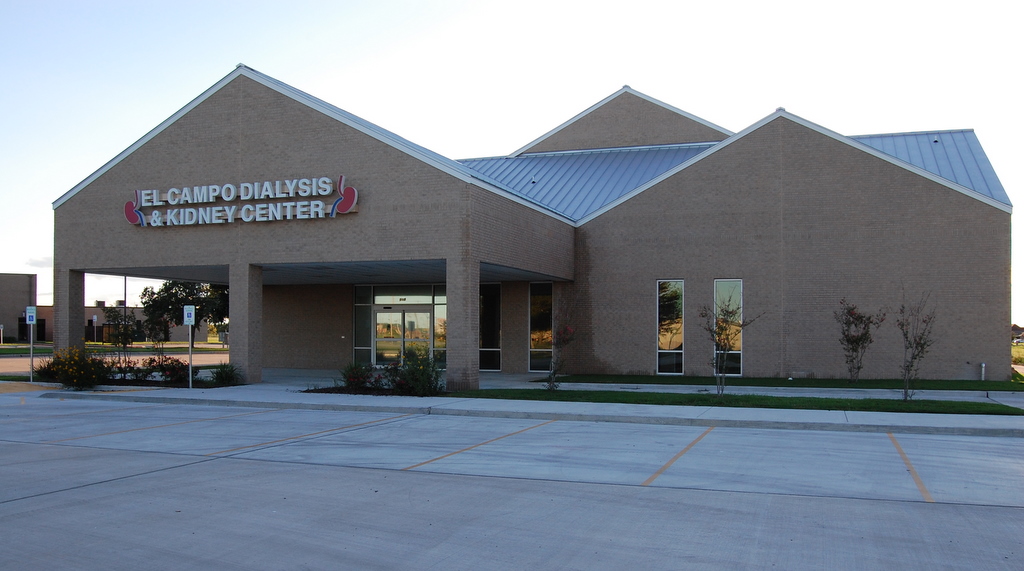 Adjacent to the hospital, a new kidney dialysis center opened in 2010.
El Campo is also home to 2 major medical clinics offering assistance for minor ailments to major illnesses. Additionally, El Campo is proud of its dental care practitioners, with five practicing dentists and an orthodontist.
El Campo will soon become a "Certified Retirement Community" and has several nursing homes and assisted living facilities.